5th Annual Meri Goyette Arts Awards Live and Silent Auction Items
This Meri Goyette Arts Award Luncheon has an exciting array of items for your bidding pleasure including great wines, snacks, jewelry, apparel, beauty items, collectibles, gift certificates, and many other items from our generous local merchants.
Our live auction features a: Red Sox Experience, Lunch and Stroll with the Nashua Mayor, Surf Sushi Party, South African Photo Safari, Tour and Lunch at the Currier Museum, a Private Shopping Experience at Camaraderie Boutique, and Mixology 101 at Stella Blu.
Photos by Allegra Boverman
2018 Live Auction Items - Exciting Live Bidding!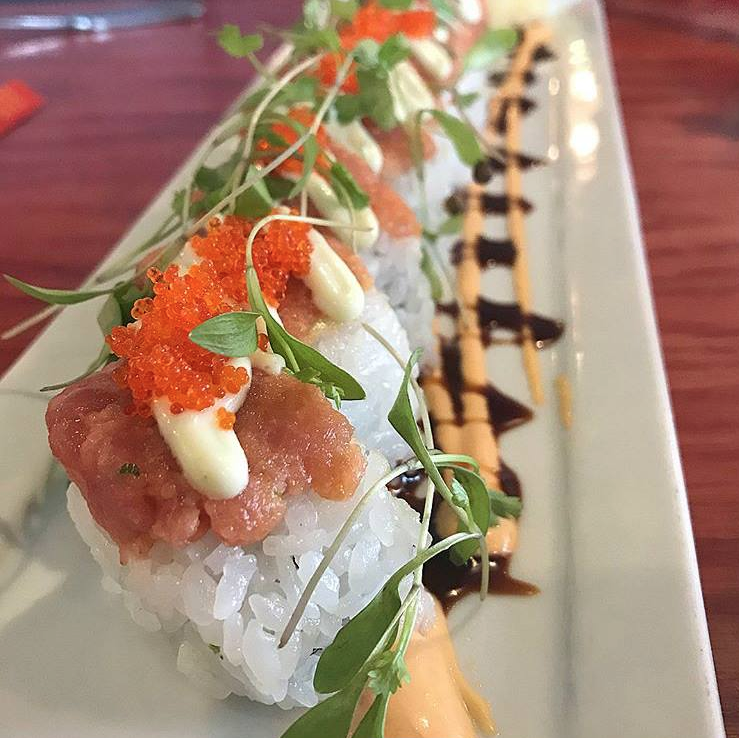 Sushi Party for Eight at Surf
Michael Buckley and his team of sushi chefs at Surf in downtown Nashua will be "freestyle" creating inventive sushi masterpieces for you and your friends (eight people) until you throw in the towel.
Donated by: Michael Timothy Dining
Lunch With Mayor Jim Donchess
See Nashua from a unique point of view, with a stroll downtown from City Hall to Riverwalk Café, lunch, and a stroll back with Nashua Mayor Jim Donchess.
Donated by: Mayor Jim Donchess
Two Red Sox Left Field Loge Box tickets to the Friday, April 27th 7 p.m. game at Fenway Park. Also includes:
Rick Porcello Autographed Baseball and a Fenway Park Coffee Table Book.
Donated by: BAE Systems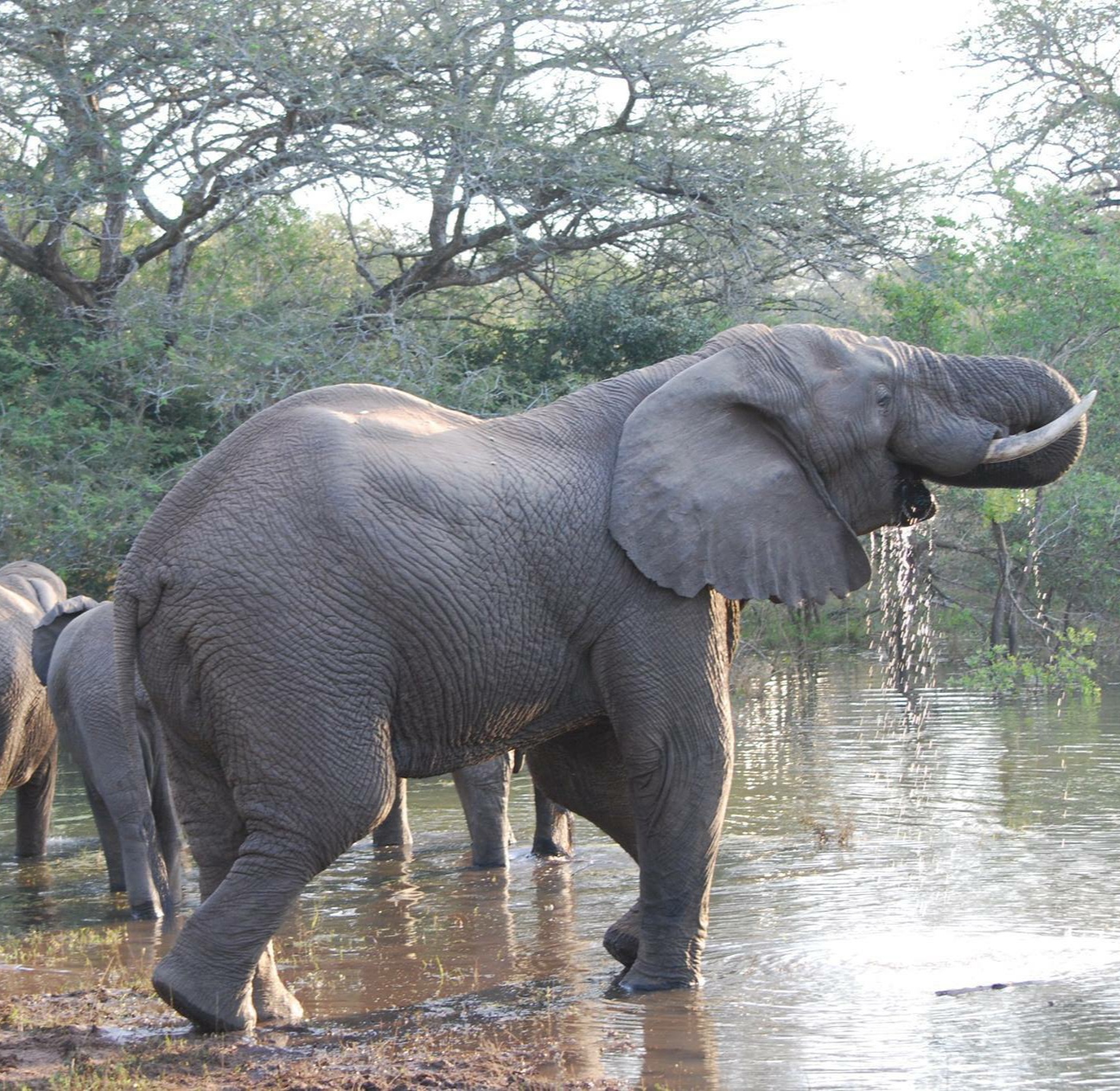 Zulu Nyala South Africa Photo Safari for Two
Stay six days and nights with luxury accommodations in the heart of Zululand – one of the richest wildlife conservation regions in Africa. Experience two game viewing activities per day with professional game rangers in open viewing vehicles. Savor three meals a day prepared by international chefs with an African flair. An opportunity of a lifetime to take extraordinary photos, view breathtaking panoramic scenery, and experience the thrill of seeing up close some of the most spectacular wildlife on the planet. Does not include airfare, transfers, optional side trips, personal beverages or phone calls. Non-transferable or refundable. Must be used within two years of purchase date.
Donated by: Zulu Nyala Group
Currier Museum Tour and Lunch
for Six
Tour of the Currier Museum with director Alan Chong. A guided tour of "The Sculpture of Augustus Saint-Gaudens" currently on view there with the Director and lunch with him in the Wintergarden Café for six people at a mutually agreed upon time and date.
Donated by: Currier Museum
Private Shopping
for Three at Camaraderie
Private and personal shopping experience at Camaraderie Boutique in Downtown Nashua including gift cards for you and two of your friends and champagne. Learn about the latest styles and trends with the help of a professional stylist and find something new to add to your wardrobe.
Donated by: Camaraderie Boutique
Mixology 101 for Four at Stella Blu
Make your own cocktail at Stella Blu American Tapas. Tuesday or Wednesday night fun for four adults. Includes one free cocktail each with hors d'oeuvres.
Stella Blu provides a Bartender's Recipe Guide, Premium Spirit Selections, (one of Vodka, Bourbon, Whisky, Gin, or Rum), Juices, Mixers, and Garnishes.
Bartender Supervision is provided for the design, mixing, and serving of each cocktail. And there will be a Prize for the Winning Recipe.
Donated by: Stella Blu American Tapas
2018 Silent Auction Items - Outbid Everyone Else!