ARTventures: Nashua is a public art program that facilitates temporary art projects, performances, and special events to create a more fun and pedestrian friendly environment for shopping, dining, culture and entertainment Downtown.
A program of City Arts Nashua, funded by the City of Nashua, it inspires collaboration, positive media attention, tourism, public safety, community engagement, civic pride, and economic investment in Downtown. The ARTventures: Nashua Projects were developed by artist Jerry Beck in collaboration with artists, youth, and community members. Watch our video below:
NEW for 2017 - Comeback Kitchen Table
The "ARTventures: Comeback Kitchen Table" public art project brings to downtown Nashua 10 kitchen table environments that respond to cultural, ecological, and health issues. One such table was unveiled at the Nashua Public Library, on May 6, 2017. "Bookish Banquet," was built by the Gate City Charter School of the Arts.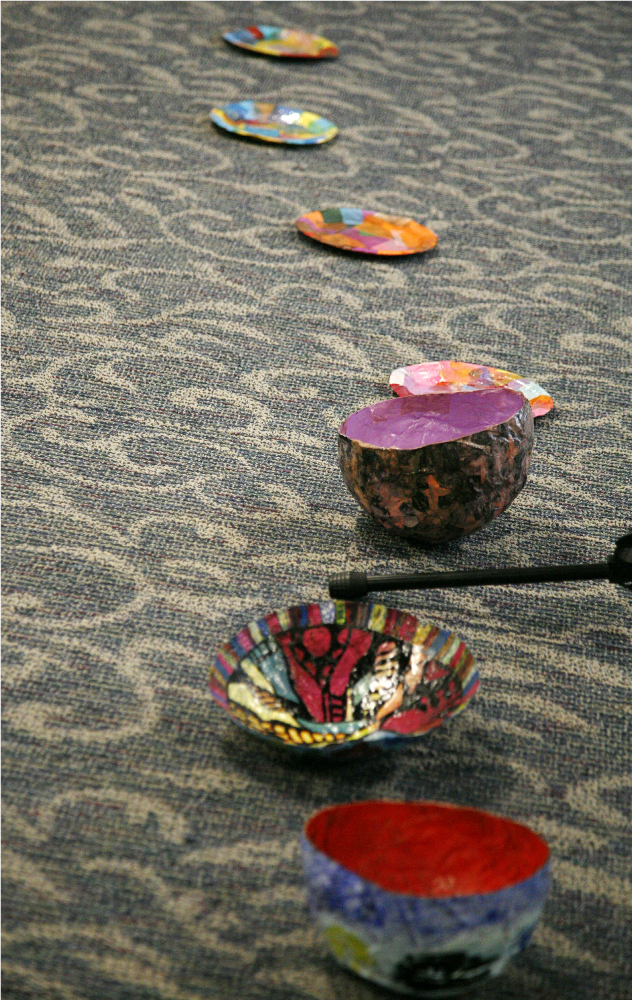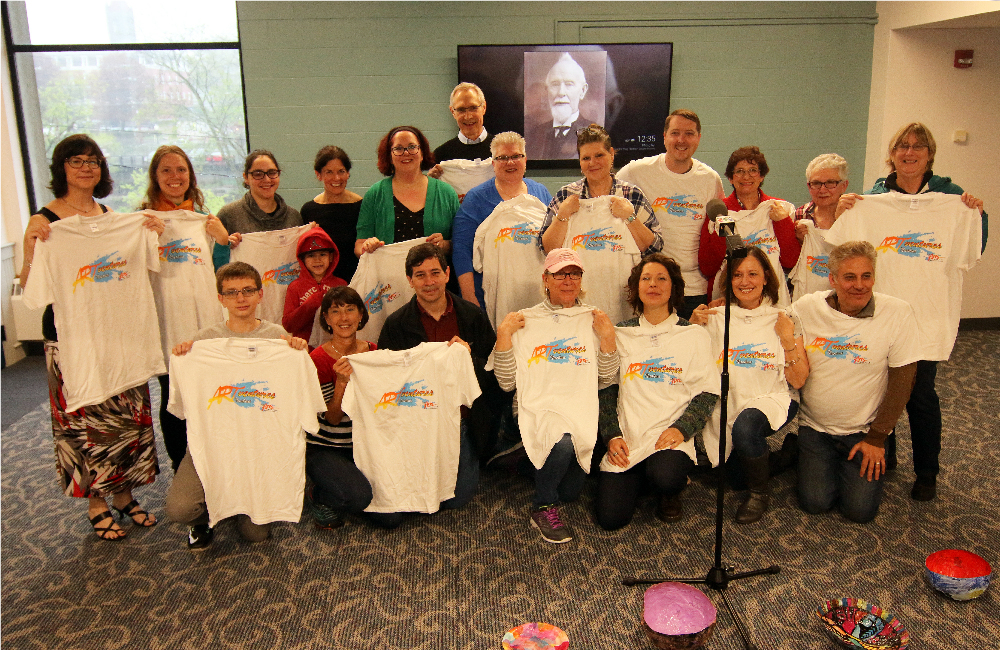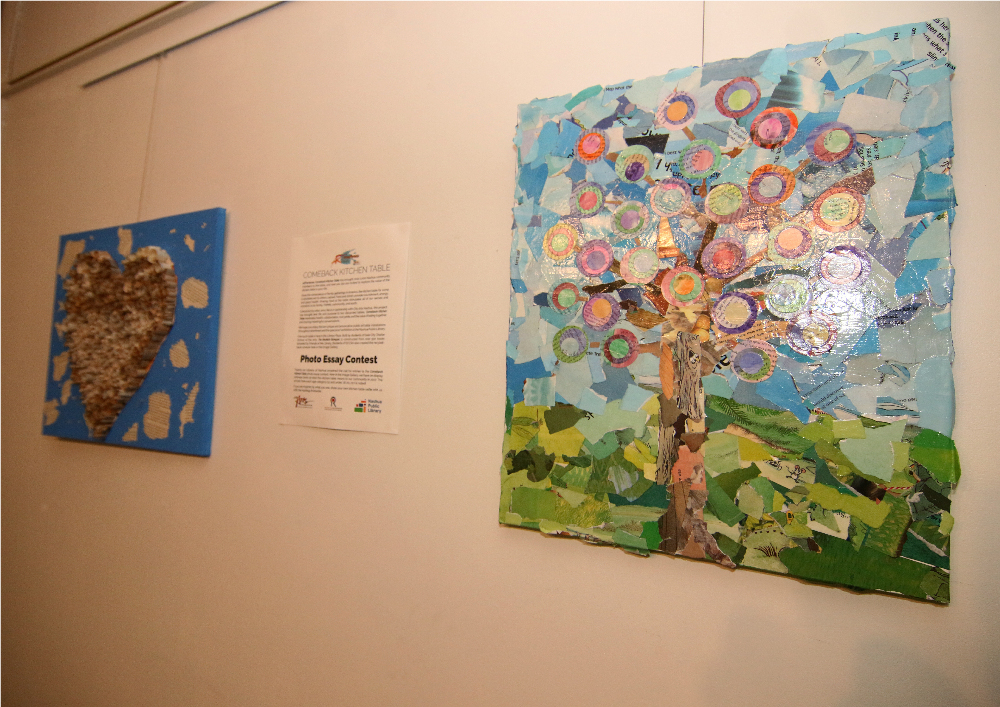 Once the centerpiece of family gatherings, the kitchen table is becoming obsolete in our culture. Rather than coming together for meaningful conversations or home-cooked meals, people eat fast food or isolate themselves with technology.
"Comeback Kitchen Table" will provide a socially-relevant opportunity for the community to experience a wide-range of artistically-transformed kitchen tables to be located in under-utilized public space in downtown Nashua. These Placemaking public artworks will encourage the public to sit down, talk, eat, read, play games and investigate the diverse theme of each public art table. Read the Press Release for full details.
In addition, we held a photo essay contest about the meaning of the kitchen table in your life. Entries were curated for display in the Image Gallery and winners were announced at the art opening on May 6. Read more about the Photo Essay Contest Details.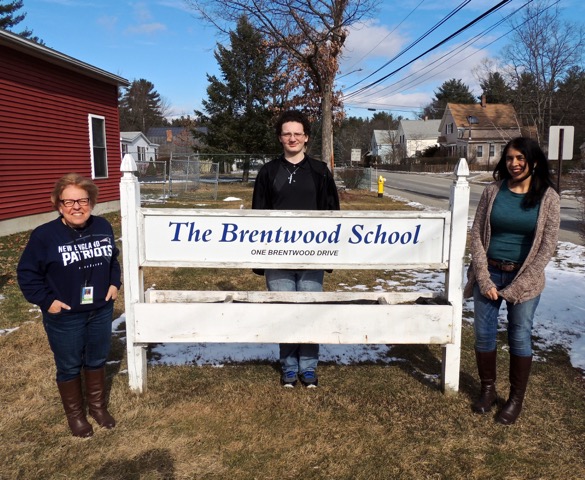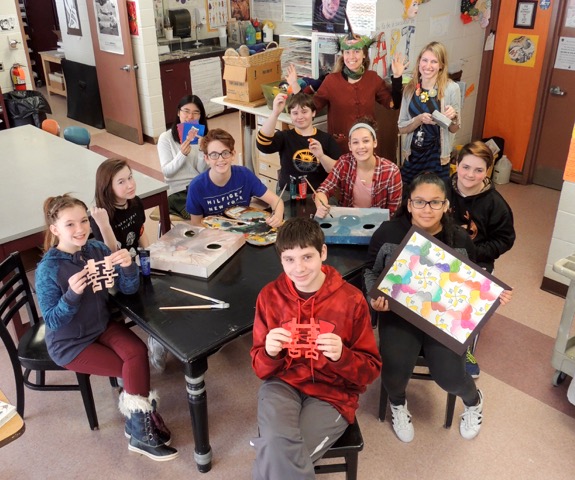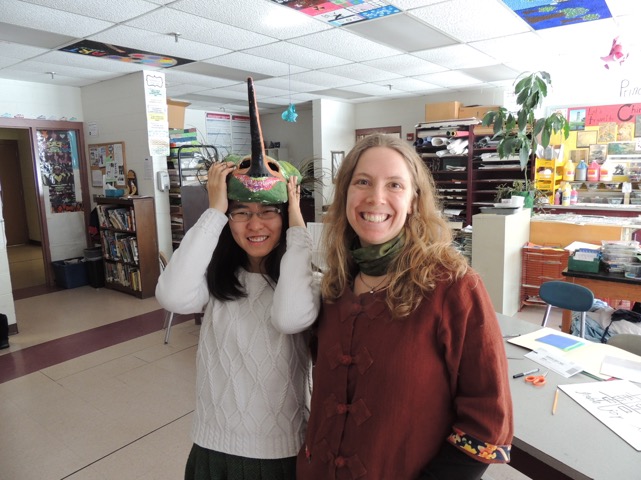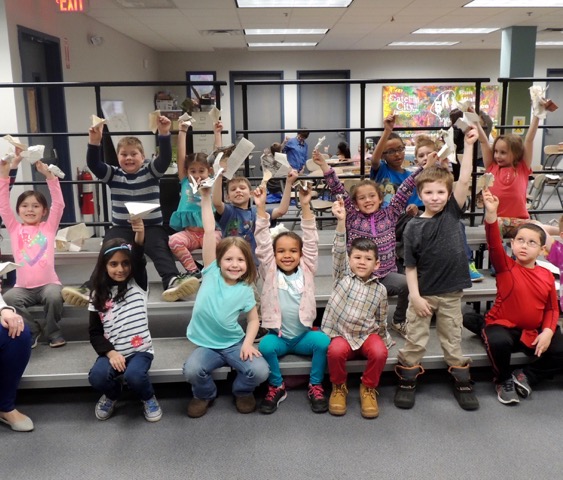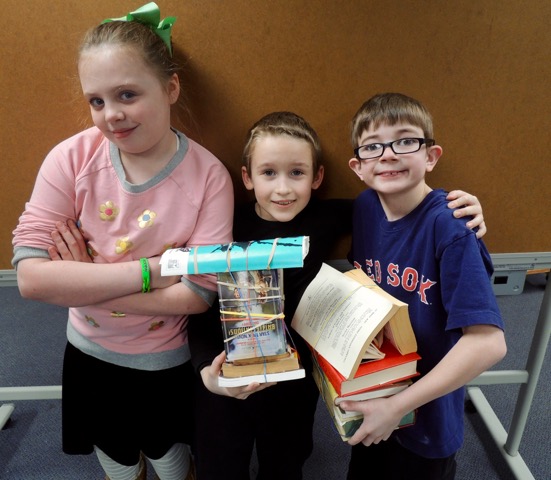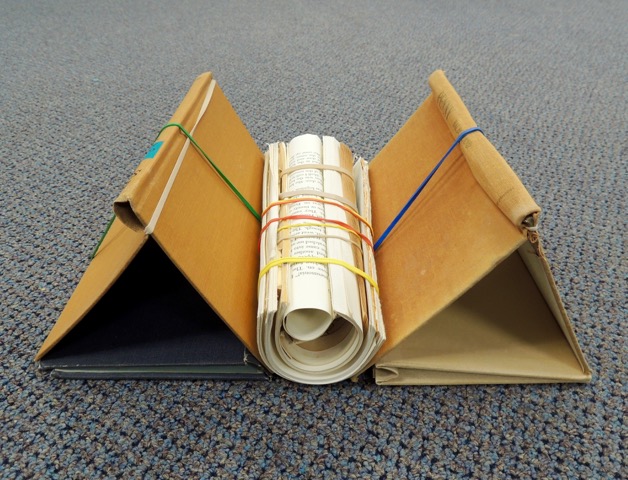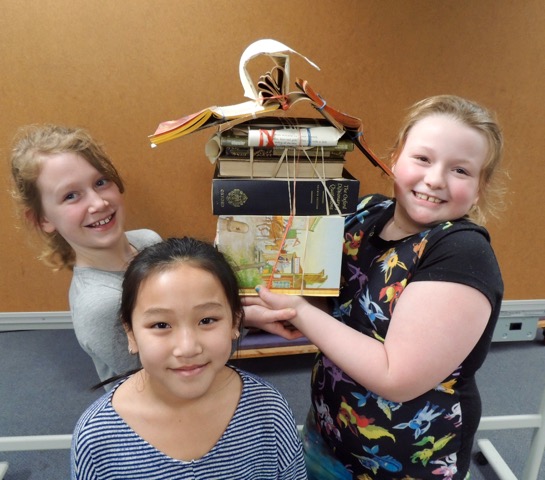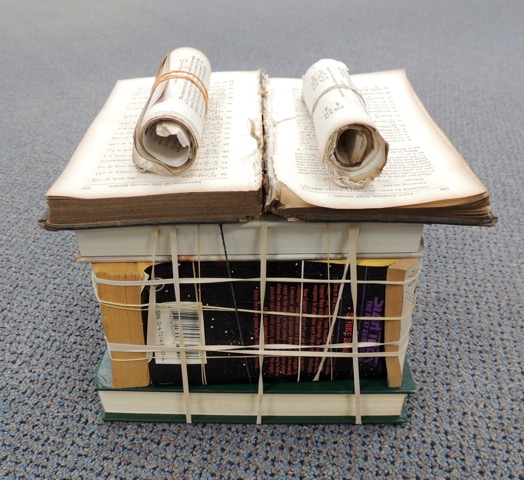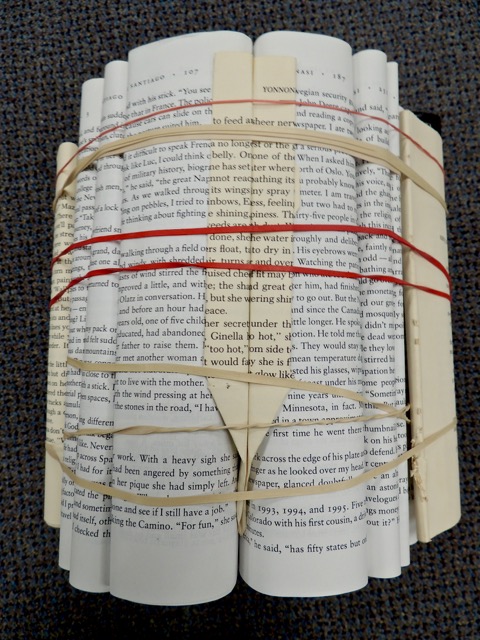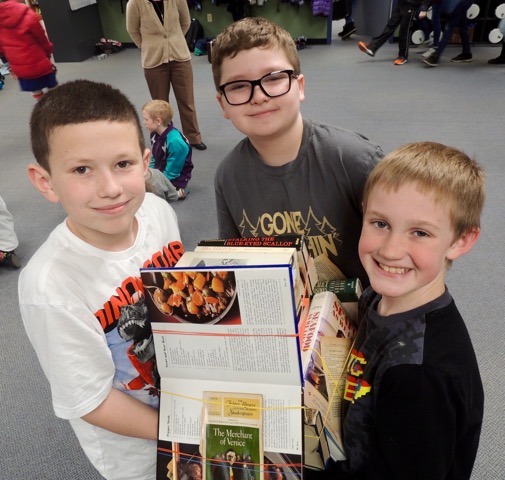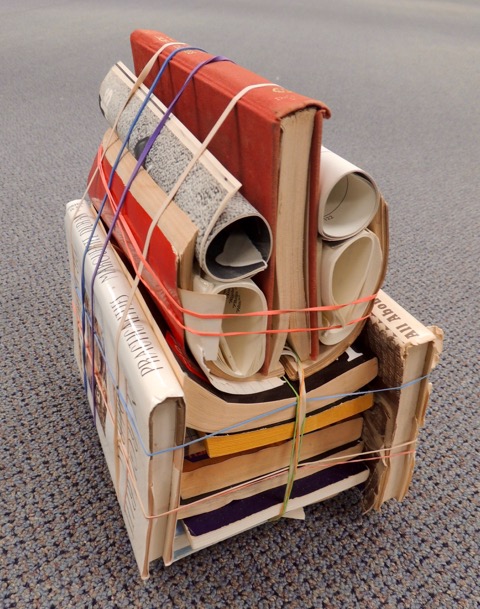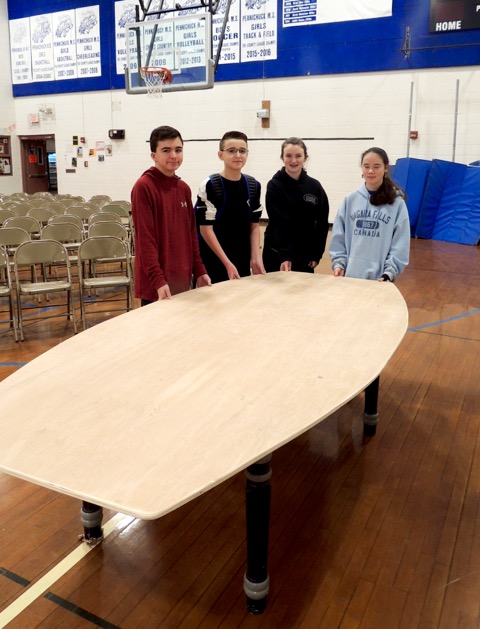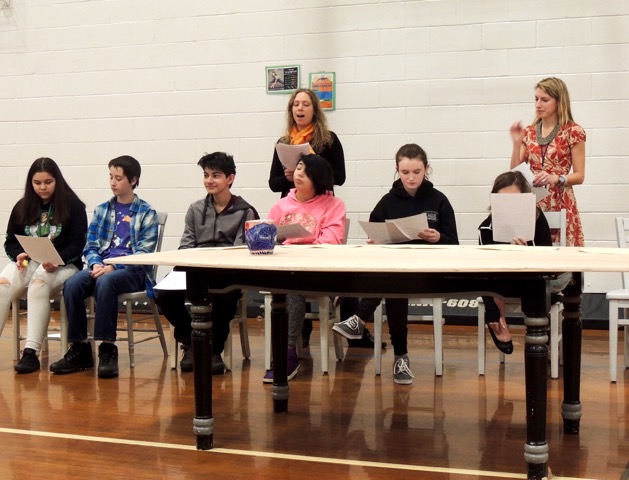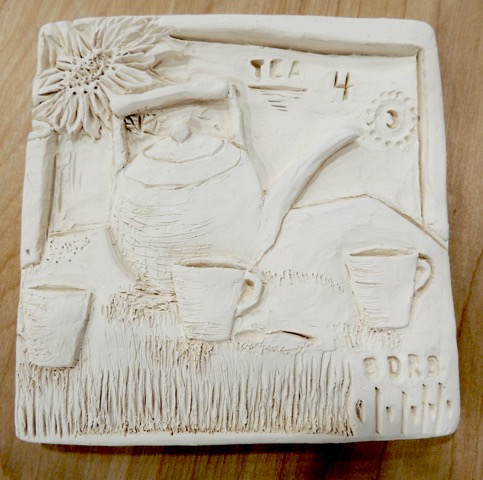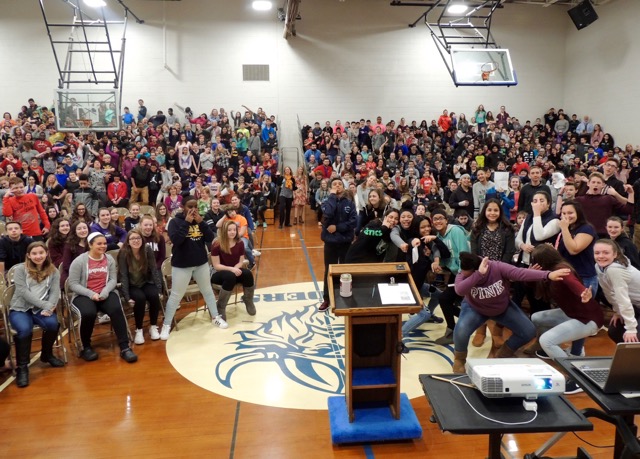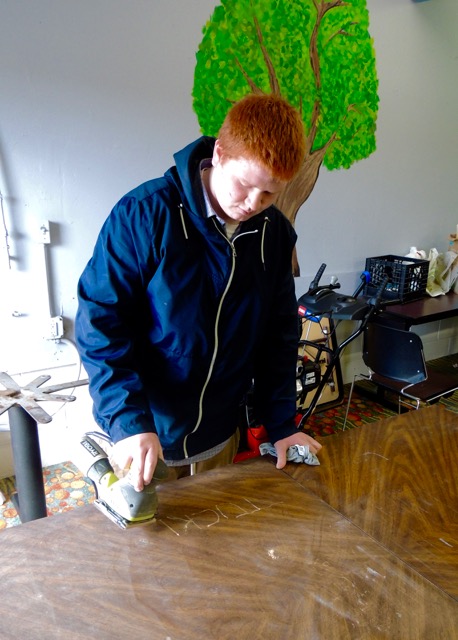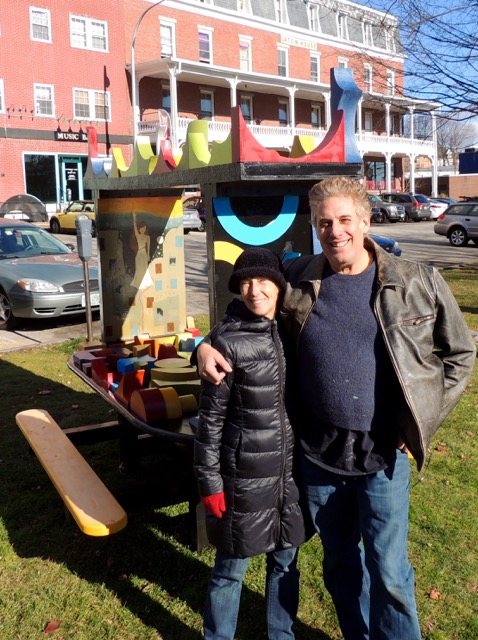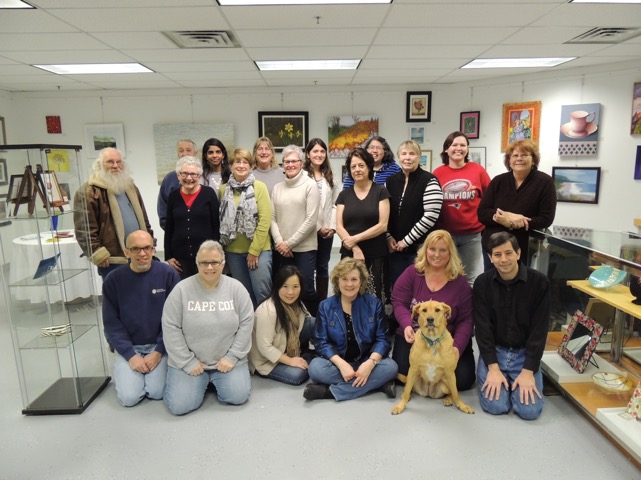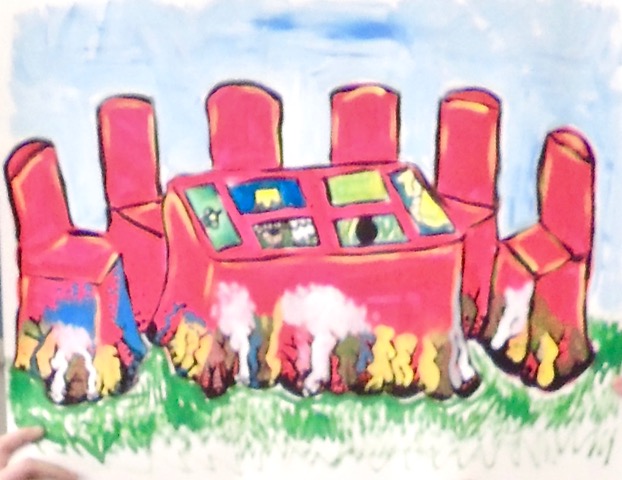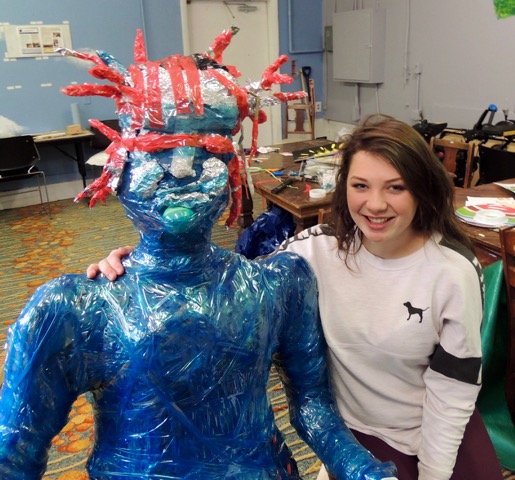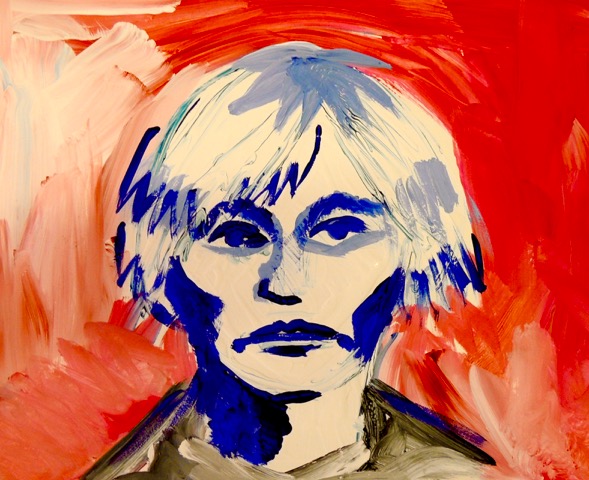 Gate City Fall Festival Parade Floats
City Arts Nashua collaborated on several floats in the Gate City Fall Festival parade and won the best float award! Lots of students and parents, as well as City Arts Nashua Board members, dressed up and walked with the floats in the parade. The project included the participation of the Gate City Charter School for the Arts, Nashua High School South, YMCA teens, Boys and Girls Club of Nashua, Revolving Museum staff and youth leaders. Eric Brand (P&L Landscaping) generously volunteered his time and equipment to tow the floats in the parade.
This handout, Illuminations describes several of the floats and other projects.
Totem Poems
Totem Poems is a collaborative effort of City Arts Nashua and the Elm Street Middle School. Students in the school writing club wrote the poems under the guidance and direction of poet Ed Marshall, novelist Roy Goodman, English teacher JoAnne Del Greco, and artist Jerry Beck. The group got together after school two days a week throughout the winter to write the poems. The students then creatively displayed their poems for Totem Poems.
Ed Marshall summed it up best when he said, "These kids are staying AFTER school---to write POETRY!. They have restored my faith. I'm not sure if many of them realize just how good their writing is. It just seems to flow from them effortlessly. The adults in the group sit stunned at what they are producing at that age. Also, hats off to the teaching staff involved. They too are staying after school to guide this next generation of NH poets."
Roy Goodman added, "It has been inspirational to work with these students at Elm Street Middle School; they are a thoughtful, intelligent and very creative group. I am always impressed with the range of feeling and the depth of perception shown in their poems."
Many thanks to our sponsors for generously supporting Totem Poems.
The Revolving Museum is a nomadic nonprofit cultural organization dedicated to the creation of public art projects, exhibitions, educational programs, performances, and events that encourage collaboration, experimentation, and a meaningful dialogue between artists, youth, and community members. The Revolving Museum furthers its mission in the following ways: Revitalizes Abandoned and or Underutilized Public Spaces; Creates Innovative Educational Programs and Projects for Youth; Promotes Cultural Diversity, Collaboration and Social Change; Encourages Arts Advocacy and Activism; Integrates Ecological and Green Practices; Inspires Community Engagement and Economic Development.